Chris Will
Fort Wayne
The Rutsey Team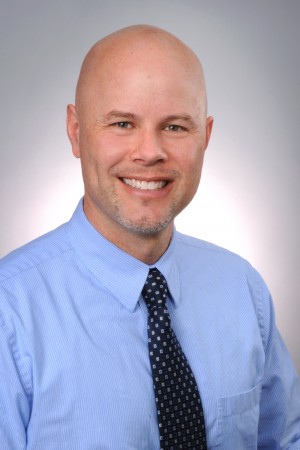 Professional Memberships & Education
B.S. from Oakland University
State Certified Residential Appraiser
Member of the Ft. Wayne Area Association of Realtors, the Indiana Association of Realtors, and the National Association of Realtors.
Experience and Areas of Specialization
Certified Residential Appraiser: Being an experienced Residential Appraiser for the past 23 years gives me a better feel for value as compared to your typical realtor. I will help you Buy or Sell your home in the Ft. Wayne and surrounding areas with a professional level of experience and expertise!
As a Ft. Wayne native, I have lived in our Great Summit City most of my life. I've had the pleasure of living in several different areas of Fort Wayne and have gotten to know the city quite well. Living here has given me knowledge of all different areas and aspects that Ft. Wayne has to offer. At age 12, I new right away I wanted to be an entrepreneur when I got my first paper route and was making a whopping $5.00/day! My parents put me though the local Catholic School system and then I began my college career here at IPFW. There is where I met my wonderful wife Lori, who currently stays home and cares for our six children: Jessica, Alexa, Reese, Teswin, TJ, and Theo. I decided to go into appraising, but realized I enjoyed working with people, Instead of computers. Real Estate allows me to share my knowledge and appraiser expertise with each and every one of my clients!