Colleen Sagan
Fort Wayne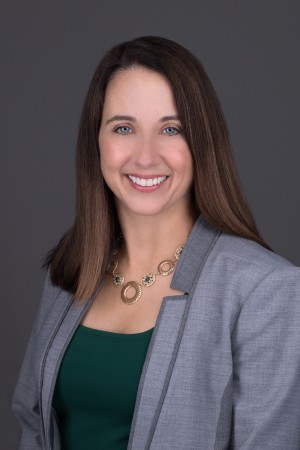 Experience and Areas of Specialization
I love making my clients dreams come true, because being a real estate agent is my dream job. Buying or selling a home is an exciting, but potentially overwhelming experience. I know. Prior to planting roots in Fort Wayne more than six years ago, my family frequently relocated – either across town or across the Atlantic.

This personal experience informs everything I do as a real estate agent and it's why developing relationships with my clients is so important to me. Buying a home is the largest purchase many people make in their lives, and selling a home can be difficult as you say goodbye to a place where many wonderful memories have been made. I believe it is my privilege and my duty to make everything go as smoothly as possible by expertly representing my clients, educating them about all aspects of the process and helping them make the best decisions possible.

Leveraging my professional experience as a successful business owner and a marketing manager for a Fortune 500 company is also key. Outstanding customer service, comprehensive marketing strategies – both high tech and proven traditional methods, as well as strong attention to detail are what you can expect from me throughout our time working together.