Deb Rodriguez
Angola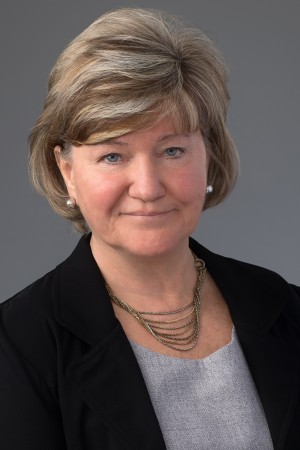 Professional Memberships & Education
Graduate of Northside High School
IPFW
Northeast Center for Real Estate Education
Indiana Insurance Member
Northeast Indiana Association of Realtors
Upstate Alliance of Realtors
1st Place Winner of the 2013 Fort Wayne Newspapers Reader's Choice for Best Real Estate Lake Agent.
Experience and Areas of Specialization
I owned my own business for over 20 years with my eyes always open for new changes. I also volunteer for various organization in and around Steuben County. Between my business and my volunteer work I have loved the personal relationships that I have built. Deb received her Brokers License in 2013.

As I start the new part of my life I am looking forward to building even more relationships with my future clients, where I will specialize in meeting their personal needs, just like I have for years."
Married with three children and 4 grandchildren.