Debby Taylor
Fort Wayne, Auburn, Angola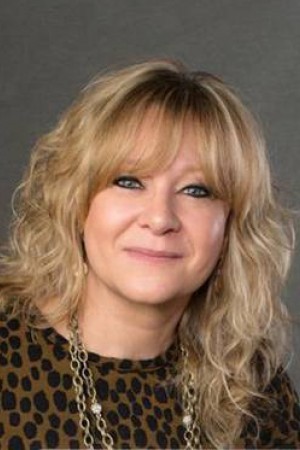 Professional Memberships & Education
National Association of Realtors
Relocation
Short Sale Specialist
Star Power Training
Buffini Training
Code of Ethics
Fair Housing
Certified Buyer Broker Rep
Graduate Appraisal School
Graduate Real Estate School
Residential and Lake Specialist
Experience and Areas of Specialization
Deb is recognized throughout the industry as being a professional, devoted Realtor. Her experience, dedication and caring personality have helped her become a leading agent.
I am proud to be a Realtor!

With over 25 years of experience Deb take pride in her work. She's professionally committed to your real estate needs. Deb is recognized throughout her industry as being one of the leaders that truly cares about you and your family. Her goal has always been to provide quality caring service. She tries to make every transaction as smooth as possible. She's had many achievements and awards throughout her career, However....if you ask her what has meant the most....She'll tell you It's winning the Most Positive Person Award.
Her family values are very important and remembers that when serving Yours!