George Raptis
Fort Wayne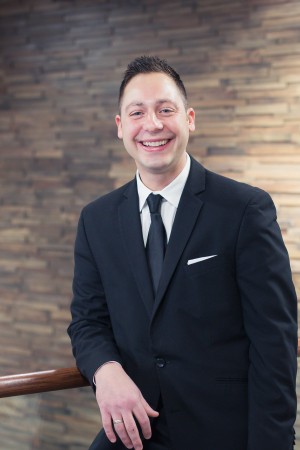 Professional Memberships & Education
I am a member of the National Association of Realtors and received my ethics training from the Fort Wayne Area Association of Realtors. I received a bachelors of science degree in Marketing and Economics from Indiana University in 2002.
Experience and Areas of Specialization
I began my brokerage experience in 2003. I started my real estate career in 1999 with marketing and sales of new construction homes. I am consistently at the top of the office and have been awarded multiple times the Top Individual Producer award for the office.***** A large percentage of my business has been based on my Referral Business allowing me to focus my daily attention to the buyers I am helping find homes for and sell the homes I am currently marketing. I pride myself on an great experience for my clients, because I depend on them building my future business by recommending me to their friends, family, and co-workers*****
A home is a special place where new lives begin, moments are celebrated, families are started and dreams come true. I have always loved working with people and helping my community as much as possible; working as a real estate agent allows me to do both. I bring my experience and devotion to my clients as well as a great deal of enthusiasm and integrity into my profession.