Lorie Jacobsen
Fort Wayne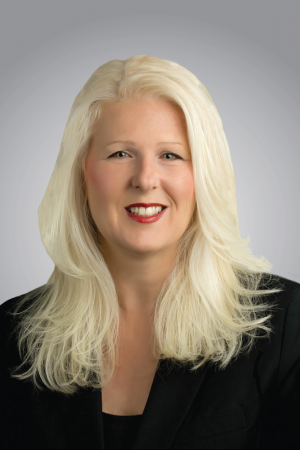 Professional Memberships & Education
Troyer School of Real Estate (Graduated top 98%)
National Association of Realtors
UPSTAR/MLS member
Indiana Association of Realtors
Reed School of Real Estate
Real Estate Broker
F.C. Tucker Presidents Club
F.C. Tucker Executive Club
Experience and Areas of Specialization
I am honored to have been a member of the Mike Thomas Associates Team for two years. My experience in the real estate business has been a welcoming adventure. I am proud to say I have reached the goal of Presidents Club with over two million in sales each year. I closed out the 2012 year with over 3.2 million in sales. I only expect to go further each and every year. I love my work and would be honored to guide you in fulfilling all your home needs. Buying and sellig a home is a huge responsibility. My job is to make it as smooth and comforting as possible. Making sure that your best interest is protected al all cost, will always be my top priority.

Prior to joining the Mike Thomas Associates Team I worked for over 15 years in the Spinal Health Industry. I managed and directed a multi-doctor facility. Listening to patients and being able to find a path to care for their individual needs was a job I performed with much pride. Every individual and circumstance is unique. The same is true with the joys of real estate. I am given the privilege to help fulfill your dreams and in return it fulfills mine.
I am proud to say I was raised a hardcore Army brat. The daughter of a decorated Officer. I spent most of my youth experiencing the wonders of Europe. I have had the privilege of living in France, England, Germany and 9 of the wonderful states in the great USA. Due to my constant relocation in my youth I think it was a given I would end up in the world of real estate. Moving should be an enjoyable adventure. Working hand in hand with the right agent will calm all your buying and selling fears. I look forward to being that hand.

Awards:
2012 Rookie of the Year, Mike Thomas Associates
2012 Rookie of the Year, Volume - Tucker Associates, Inc
2012 Rookie of the Year, Units - Tucker Associates, Inc.