Mike Fries
Fort Wayne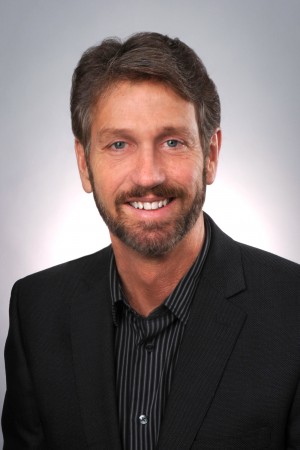 Professional Memberships & Education
National Association of Home Builders, Home Builders Association of Fort Wayne, Fort Wayne Area Association of Realtors, Indiana Builders Association, Graduate of Leo High School, Attended Indiana Purdue University Fort Wayne.
Experience and Areas of Specialization
Thirty-one years experience in the home building industry. Self Employed as a general contractor since 1984. Designed and built many homes in Northeastern Indiana, along with numerous light commercial products. We specialize in custom luxury and lake homes. I also assist clients in the listing and selling of their current home and locating property on which to locate their new home.
Entered the building business between junior and senior years of High School working for a number of area contractors. Became superintendent of construction for 20th Century Homes in 1978. Started my own business in October of 1984 as a general contractor. Began designing homes in 1985. Obtained real estate license in 1998. I have been married since June of 1994 to my wife Toni and have two children Conrad (11) and Rachel (8). We live in Perry Lake Estates and our children attend Northwest Allen County Schools. I'm president and owner of Craftsman Building Services, Inc.

Being a custom builder our greatest award is turning our customers life long dreams into reality and putting all of their individual ideas and needs into one consecutive package.