Tex Brooks
Fort Wayne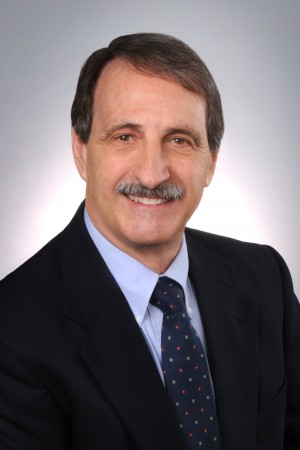 Professional Memberships & Education
FWAAR, IAR, NAR, Indiana Real Estate Appraisers
Bachelor's degree from Ball State University
Masters degree from St. Francis University
Administration and Supervision degree from Purdue University
Experience and Areas of Specialization
Real Estate Broker License obtained in 1976
Indiana Licensed Residential Appraiser License obtained in 1992
Appraisal work includes conventional, FHA, VA, estate appraisals, trust and family relationships.
Involved in new construction, existing brokerage, relocation, commercial and multifamily dwellings for many years.
Married with two adult children and member of St. Joseph United Methodist Church for many years. Middle and high school teacher for eleven years. Subjects taught included US History, psychology and sociology. Coaching assignments included track and field, wrestling and Jr. high basketball. Interests include golfing, various athletic activities and traveling.