Travis Williamson
Angola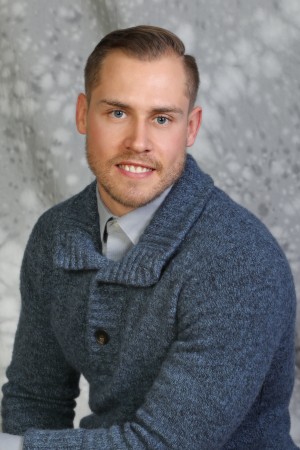 Professional Memberships & Education
National Association of Realtors
Indiana Association of Realtors
Northeastern Indiana Association of Realtors
Bachelor of Science in Education from Indiana University
Experience and Areas of Specialization
Buyer's Agent/Seller's Agent, I am here to serve you.
I have always wanted to be able to help people one way or another. The original plan was through teaching, as I went on to obtain my Bachelor of Science in Education from the University of Indiana. However, my heart was not 100% invested and so I looked into Real Estate as I enjoy interacting and meeting new people and forming new relationships!

I recall the pure feeling of excitement and joy both my wife and I felt when we bought our house, and that is what I want to create for others!