Wyatt Petty
LaGrange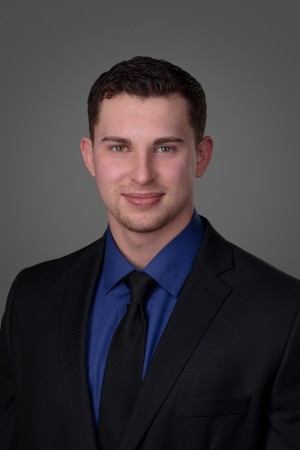 Professional Memberships & Education
Academic Leading Edge and Technical Diploma
Professional Diploma in Psychology of Sales
Professional Diploma in Digital Marketing
National Association of Realtors
Experience and Areas of Specialization
Experience in residential, first time homebuyers, and investment properties. Specializing in LaGrange and Steuben counties.
A technology savvy, hardworking, and hungry broker, eager to make a splash in the real estate industry. I constantly devote myself to learning the cutting edge marketing and negotiating strategies to provide my clients with the best home buying or selling experience possible. I strive to get the job done efficiently and elegantly.

God, family, fitness, and fishing are the pillars in my life that make me who I am. I owe all that I am and everything that I will be due to my family and loving girlfriend. Striving to always be close with God gives me the strength and security to keep on pursuing my dream of being the most helpful and successful real estate broker that I can be. I would describe myself as being a very friendly and easy going individual, who loves to have a good time on the water fishing, or lifting weights at the gym. If you ever see me out on the water or in the gym, feel free to talk to me, I love making new friends!